Welcome to software Technology world
We provide best service

7 Crore Technologies is a leading software development company dedicated to delivering cutting-edge solutions tailored to meet the unique needs of businesses across various industries.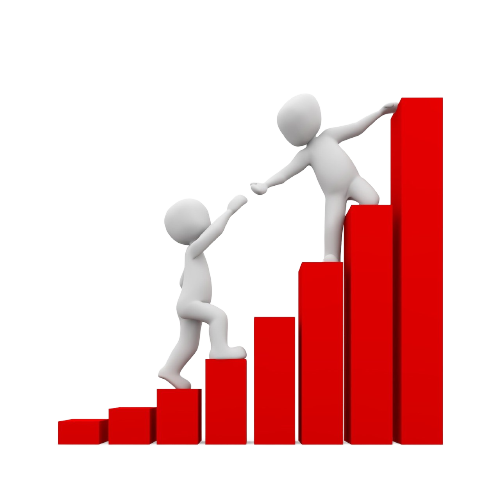 Visit our company
Portfolio
We have got a well experienced team
The Team
Prabhu Patil
Chief Technology Officer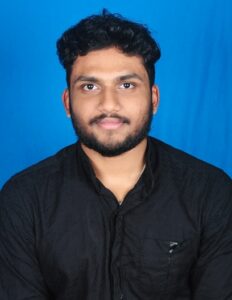 Akshay Kumar
Software Engineer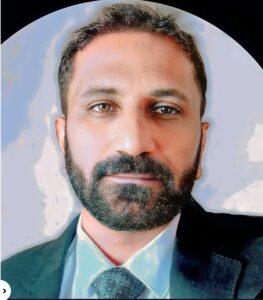 Allabax
Business Head, Sales and Marketing
Mobile: 9980607382
Email: allabax@7crore.com
Noor Ahmed
Administrative Co-Ordinator
What Our Clients Say
Testimonial
Reskills
Ivan Tan
Chief Information Officer
Learning Managment System Development
I am thrilled to share my incredible experience working with 7Crore Technologies on the creation of my company's website. From start to finish, they exceeded all expectations and delivered a website that truly represents our brand and vision.
Prapti Consulting and Innoprosol
Prasanna Kumar Pete
Chief Technology Officer
Right from our initial meeting, 7Crore Technologies showed a deep understanding of our business goals and target audience. They took the time to listen to our ideas and offered valuable insights that helped shape the overall design and functionality of the website.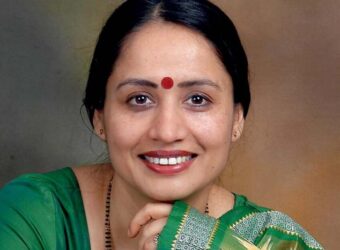 shaliniias.org
Shalini Rajneesh
IAS
Personal Profile Website Development
The website they built not only looks stunning but also performs flawlessly. The user experience is exceptional, with intuitive navigation and responsive design, ensuring a seamless experience across all devices.
Here are some of our
Awesome Clients
For any enquiry
Contact Us
7Crore Technologies
Address: